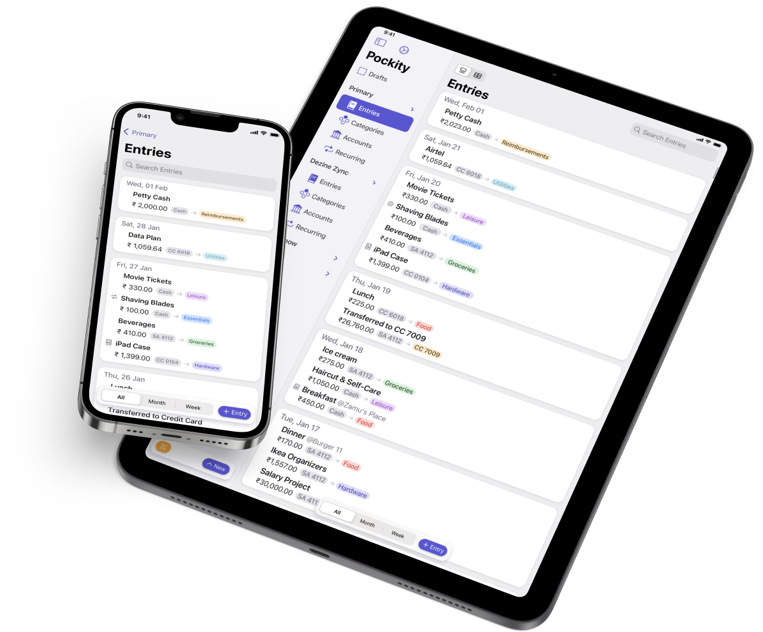 Form a Habit
Pockity is a personal budgeting app that takes advantage of forming a habit around doing something repeatedly. Set up budgets, enter expenses, and track budgets across categories. Pockity neatly presents information to you and lets you act on it.
Editor
Fluid. Fast. Functional.
Enter expenses, account transfers, and income, seamlessly from a single editor. Pockity can remember the last account and category you used, so adding new expenses is simplified: especially during travels.
Attach location information, receipts, or other files to expenses. Easily lookup expenses by locations.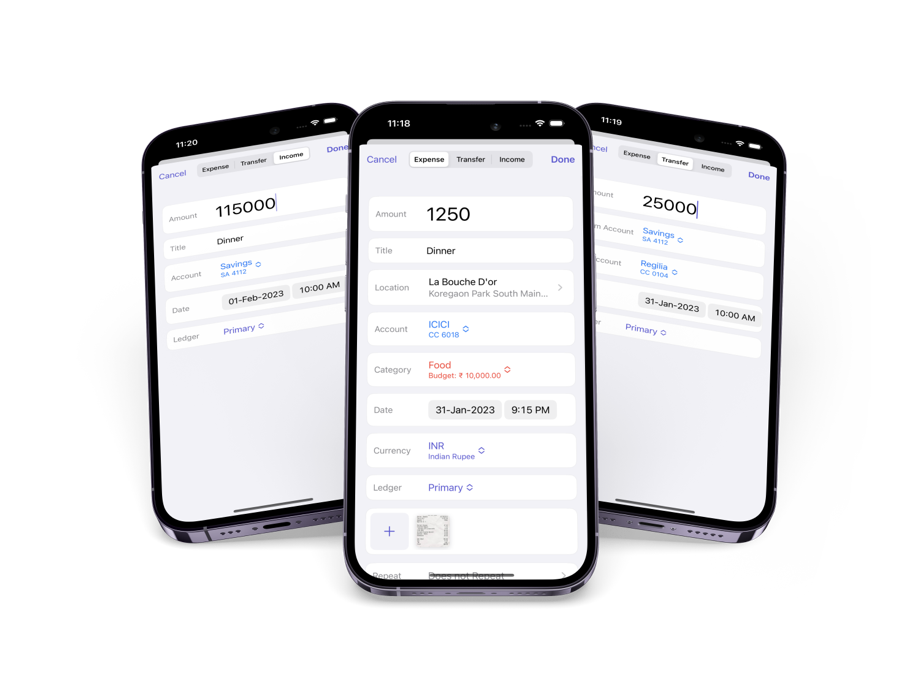 Design
Spend. Transfer. Earn.
Pockity supports three core transaction types which adapt to a variety of situations when dealing with money and funds.
Learn more about entry types
in the user guide.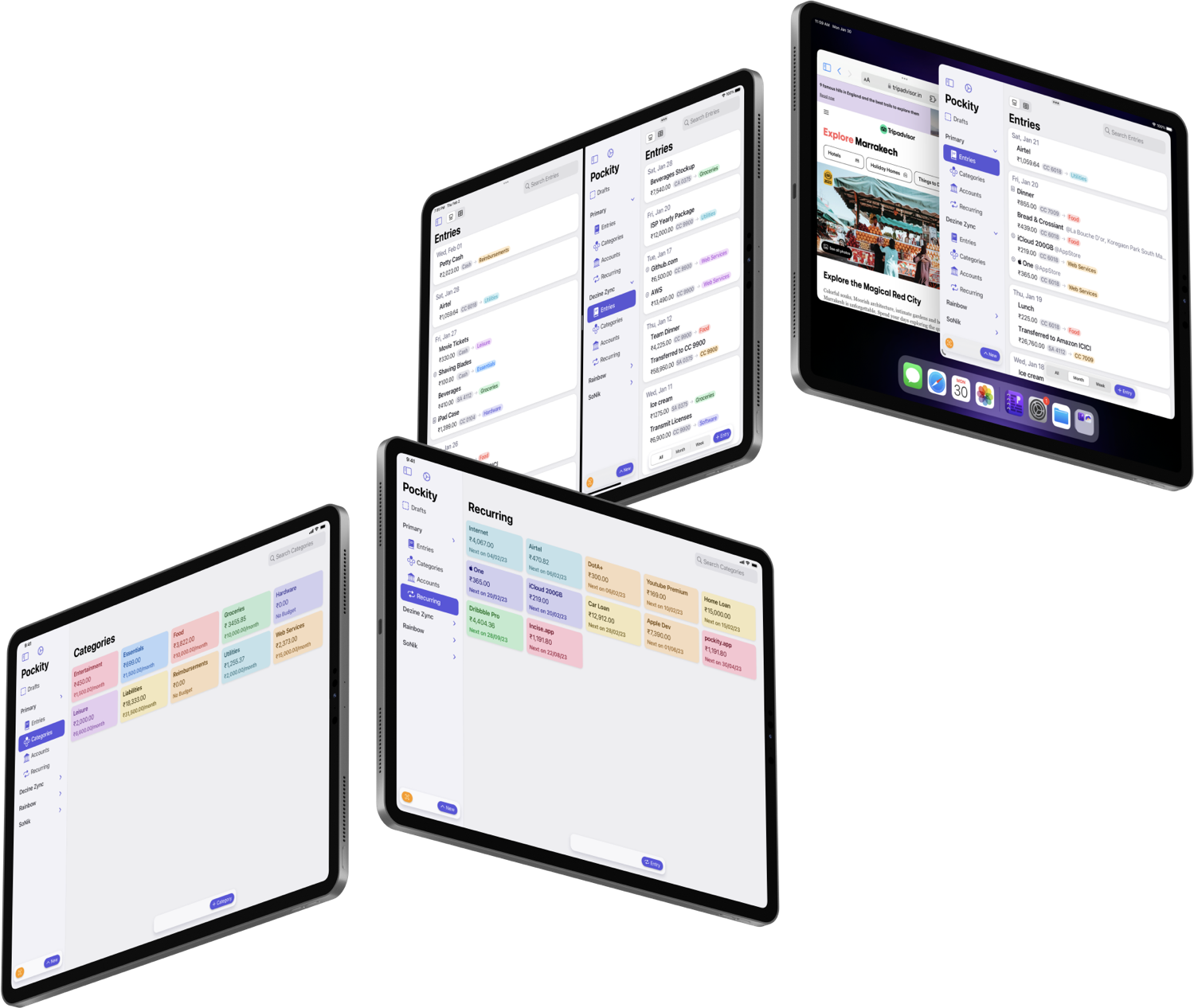 Budgets
Categorize your expenses and track them across weekly or monthly budgets.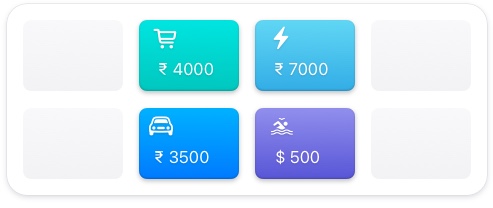 Budgets are flexible, you can go over them. We all have those days.
Insights
Visualize spending habits across categories and accounts over different time periods.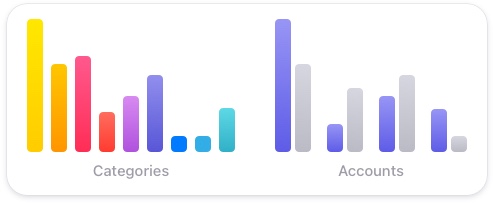 Take learned decisions based on insights you gather from your spending habits.
Widgets
Bring Pockity's insights to your device's home screen and lock screen with widgets.
View trends for this week and month, or category budgets.

Recurring Expenses
Automate
Create repeating expenses for loan re-payments, magazines, utility bills, app subscriptions and a lot more.
Pockity schedules notifications for upcoming recurring expenses, one day prior to the actual date, so you can ensure sufficient balances and not worry about overdraft fees.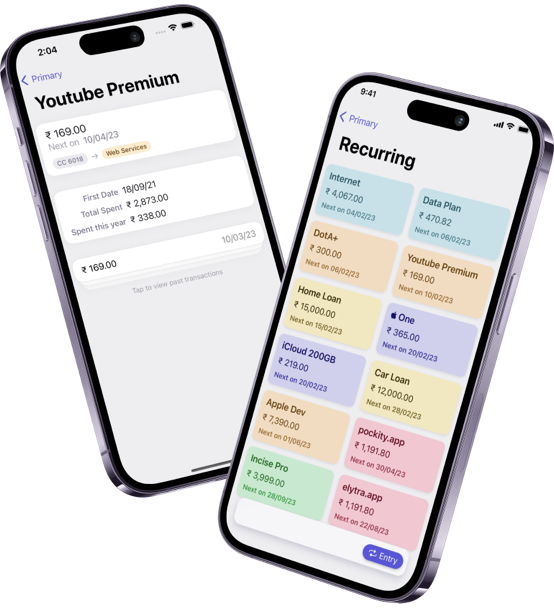 Stay Organized
Create multiple ledgers to separately track personal and business expenses.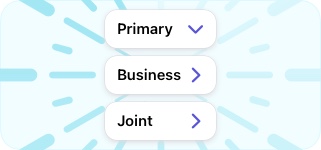 Automatic Backups
Automatic backups ensure your data is never lost. Restore with ease, anytime.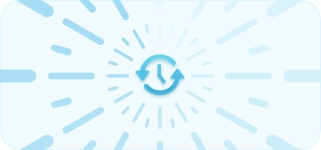 Your Data
Export your data to JSON and CSV formats, or archives & attachments.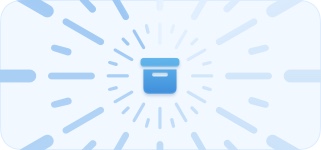 iCloud Sync
Entries are synced via iCloud across all your devices using the same account.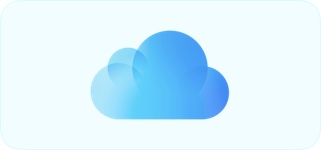 ForEx
Currency conversions supported across 100+ currencies, rates updated thrice a day.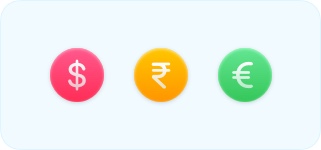 Siri Shortcuts
Get an overview of your ledgers and expenses using Siri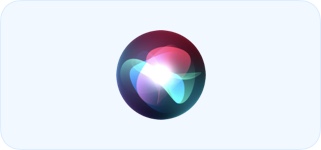 Notifications
Never Miss an Expense
Schedule daily reminders to help you form a habit of adding expenses.
Automatic notifications for upcoming recurring expenses, so you can ensure sufficient balances and not worry about overdraft fees.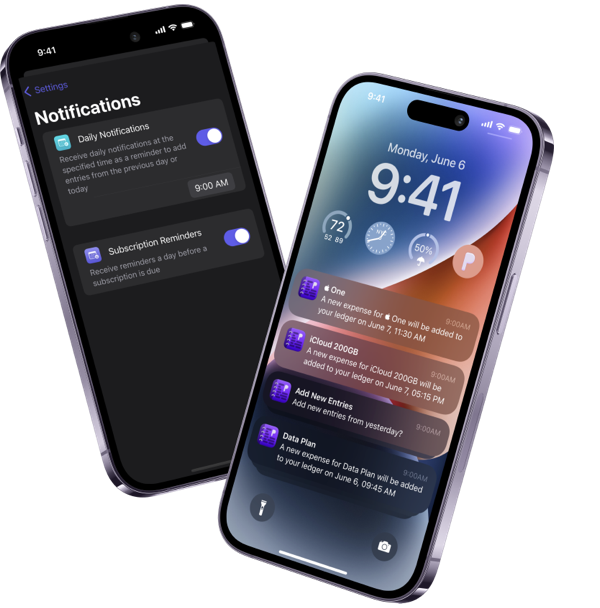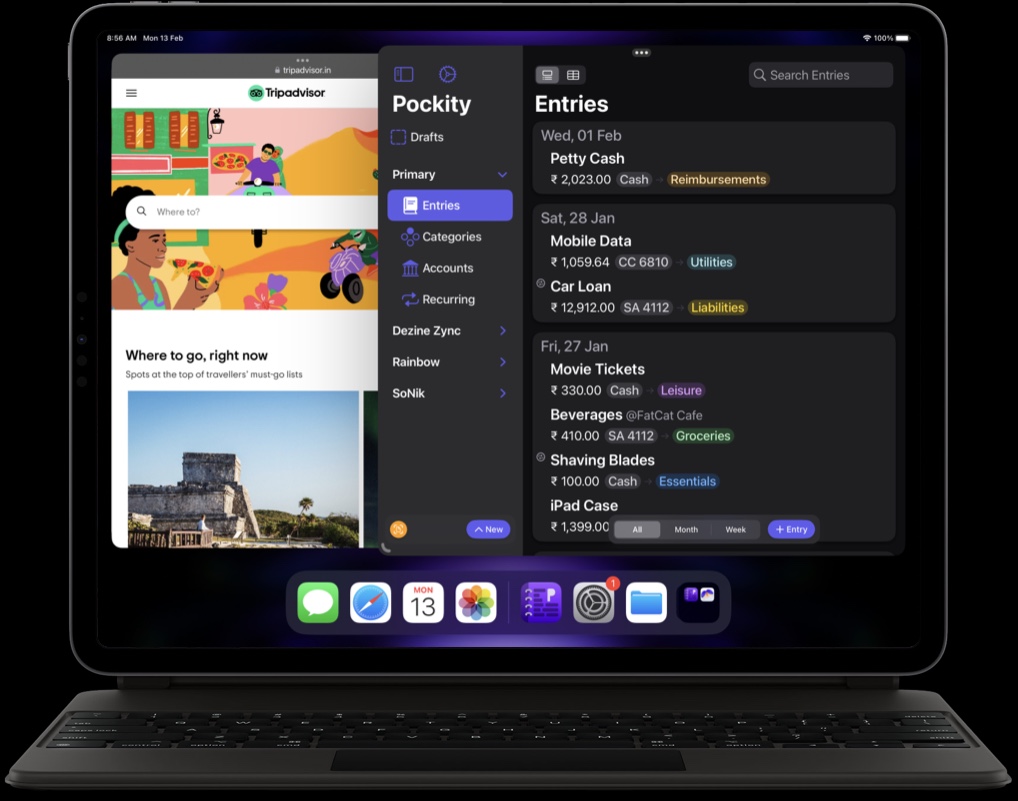 Great, isn't it!
Stage Manager
The perfect producivity companion works perfectly with Pockity, with support for multiple windows, keyboard & trackpad, and keyboard shortcuts.