Hello There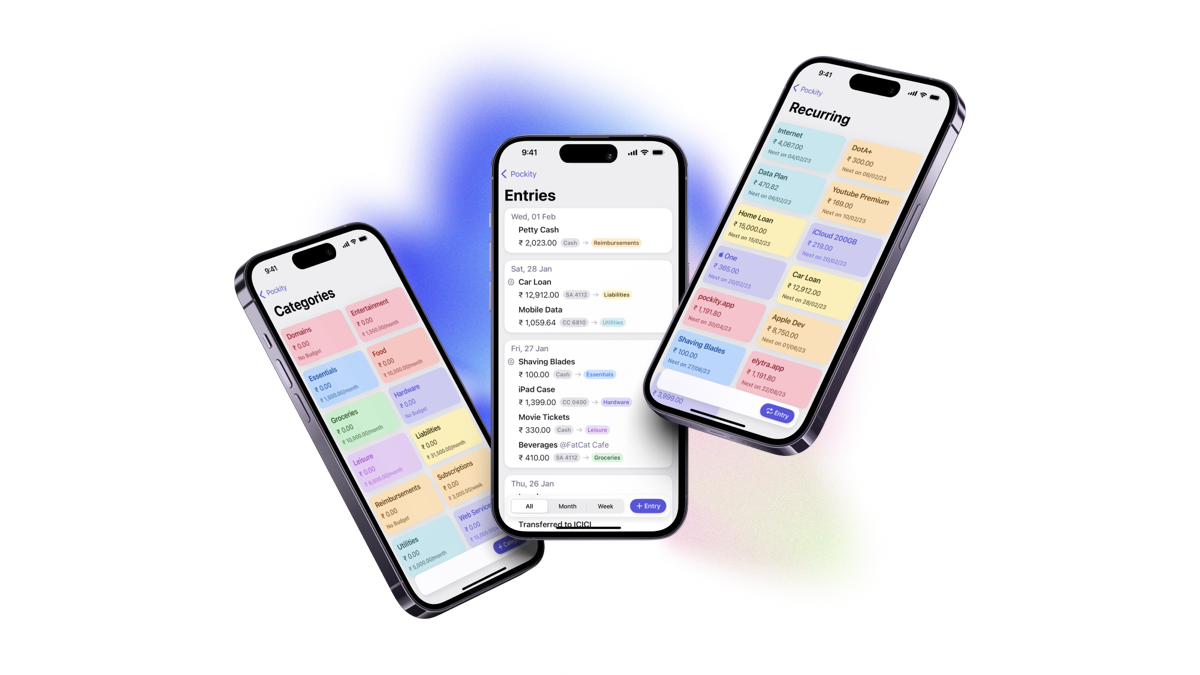 Hello there! I'm glad to be able to finally get down and write about Pockity's release.
A few quick links to get you started:
If you have any questions about the app or feature suggestions, please reach out to me at support@pockity.app.
If you'd like to help with the localisation efforts of the app, please check the Github Repo.
And finally, if you're a student, please reach out to me, I'd be happy to give you a discount for Pockity+.